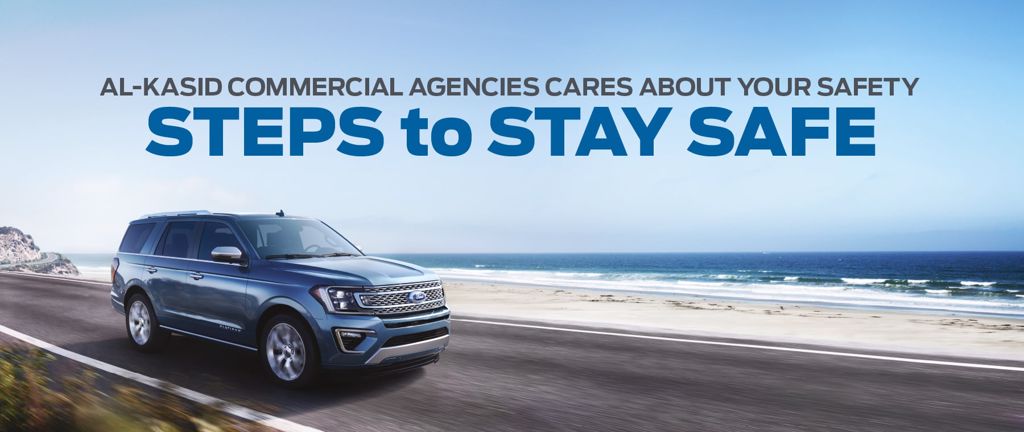 COVID-19 Coronavirus Important Information
SERVICE RESUMING WITH LIMITED HOURS AT Showrooms, SERVICE CENTRES AND SPARE PARTS OUTLETS
Opening Hours
Erbil showroom, service centre and spare parts:
Sunday, Tuesday & Thursday:
From 9:00 AM until 3:00 PM
Baghdad and Sulymanyiah showrooms, service centres and spare parts:
Everyday except Friday:
From 9:00 AM until 3:00 PM
Follow us on Social Media
As a responsible company, the health and safety of our customers, our partners and our staff have the highest priority as we face the challenges of the COVID-19 Coronavirus. We reassure you of our commitment to updolding all safety and precautionary measures.
Wishing you the best of health.